ah valentine's day. definitely not my favorite. my lukewarm feelings about this holiday go wayyyy back — i'm just not a big fan of the lovey-dovey, rose & chocolate filled mush nor the pressure and expense of a forced declaration of love. however, when i was growing up, my mother always gave the three of us a little "treat" the morning of February 14th before we ran off to school, and the tradition is certainly one I can get behind. this little heart shaped bag could prove to be my perfect v-day treat. its cheeky and cheery, and the perfect accent piece for my mid winter "all black outfit" schlump.
other little valentines day pick me up ideas? i love the idea of….
something simple. a simple cuff or bracelet, especially engraved with something sweet inside! we gave my boyfriends mother this one for Christmas and i've been secretly eyeing it for myself.
monica vinader rose gold bracelet
something warm. a prettily packaged candle for cozy nights at home
something lux. cashmere sweats, the ultimate indulgent item, are now made for mortals by our friends at everlane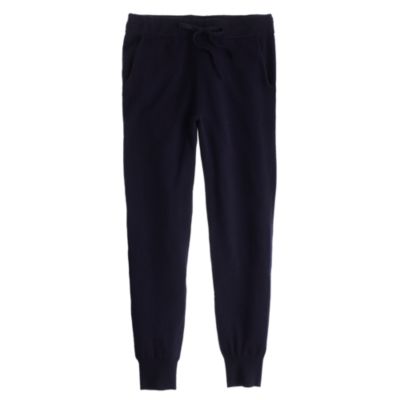 something practical. monogrammed pouches. these ear bud organizers indulge my every OCD whim, but it's the kind of thing i wouldn't usually buy for myself (thus making it the perfect treat). i also love this similar looking smythson makeup bag.
something feminine. a classic scent in a beautiful bottle for your dresser is the ultimate ladylike gift. i discovered Jo Malone's peony & blush suede perfume as a gift last Christmas, but a new bottle never hurts ;).
something easy. pajamas are one of my go to favorite gifts, regardless of the season. i love sleeping in something new and cute and this romper is not only that, but also easy to throw on and pair with a robe during chillier months.
something sweet. but not to eat! with dry winter lips, this agave lip scrub is calling out for an invite to my next pampering sesh.
something furry. given that it is February after all, a cuddly scarf is just the thing to fend of winter chill. i love this rainbow version (in sort of Fendi-ish stripes) as a fun way to spice up your same ole boring coat.
something yummy! if you are going to indulge in an edible treat, these cookies (from one of my favorite bakeries in the city) are too good to pass up. and now, new yorker or not, momofuku milk bar is now coming to you, with a new line of baking mixes all available at target- including the classic crack pie, birthday truffles and always delicious compost cookies.