the 'it' bags for spring are shaping up nicely (lol, i crack myself up). while many of you are probably sick of me still yammering on about bucket bags, since they've been hot for several seasons, leave it to fashion to re-invent an old favorite. meet the bucket bag 2.0. – cleaner, smaller, more structured and many resembling an actual bucket. while the simon miller ring bag below is a hit with all the street style stars, its tiny open shape is perhaps not the most practical for shlepping your everyday essentials around. but practicality be dammed. it's springy and cute, like carrying around a little pot of flowers. check out the looks and my favorite bag picks below….
simon miller bonsai (also in black)
creatures of comfort small bag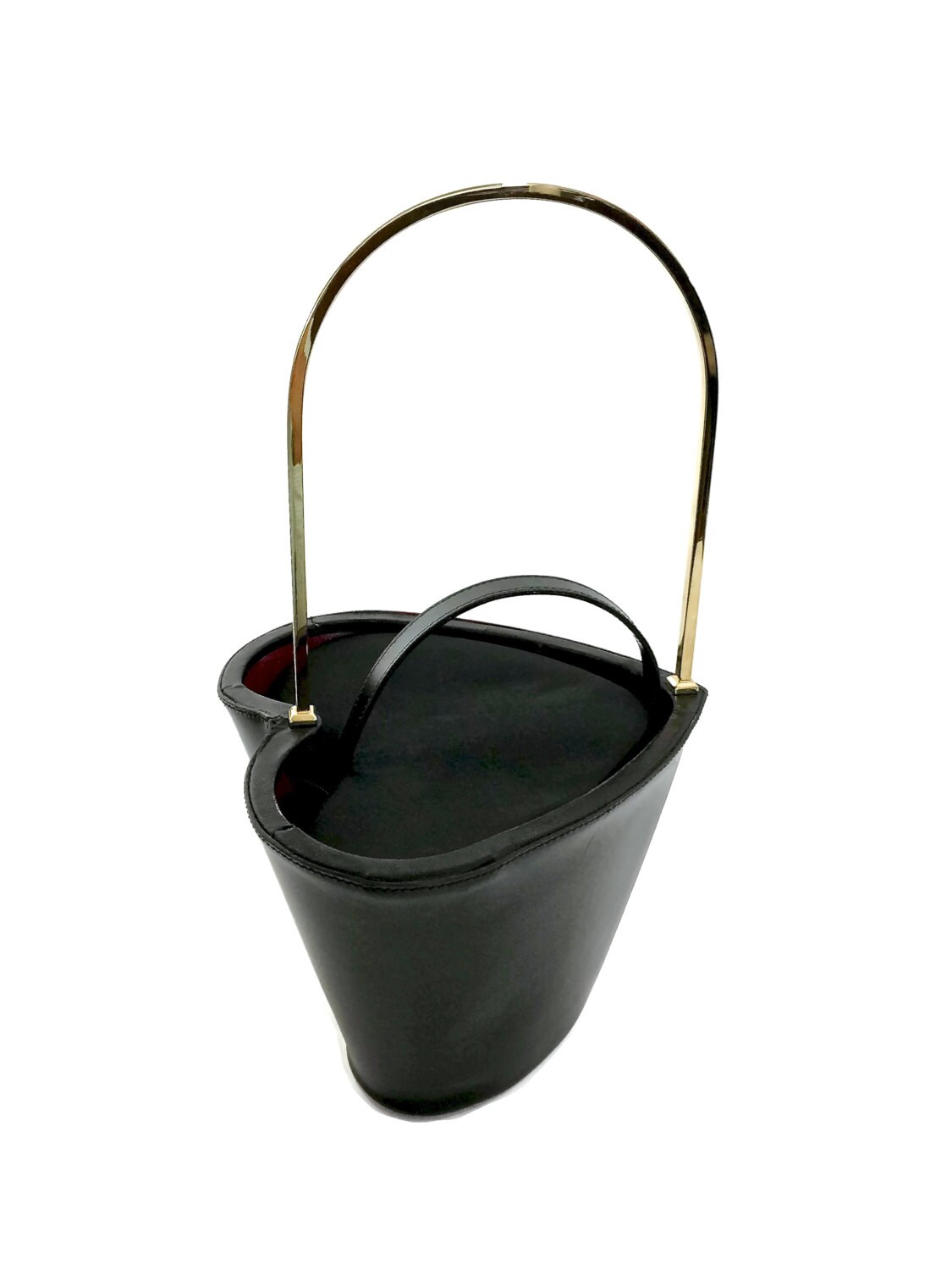 and last but not least, this adorable vintage moschino.